AREA RUGS 101
What to know about rugs
We know that your flooring project is a big investment – of both your time, and your budget. To help you make the best decision for your design, we've gathered together all the information you'll need to feel confident.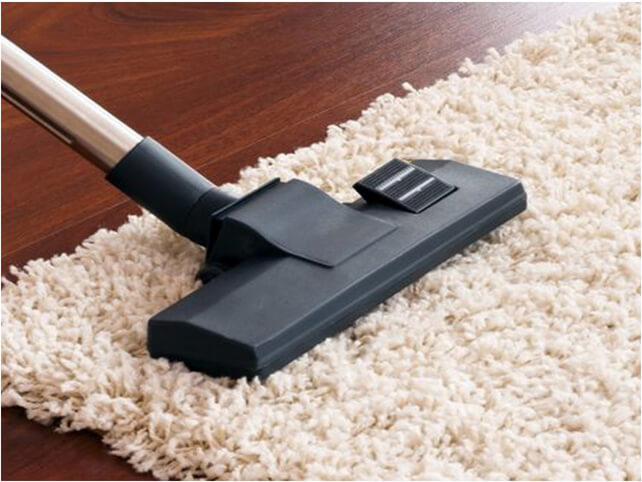 HOW TO CLEAN AREA RUGS
Area rugs are more than just simple decor. They also serve to protect your floors from heavy foot traffic and the dirt and debris that feet track into the home. Avoid accidentally damaging or wearing away your rugs by following our recommended rug cleaning methods. Within our rug-cleaning guide, we offer tips on how to handle common rug stains and spills, pet-related messes and more. With proper routine cleaning and care, you'll be able to keep your area rugs looking like new for many years to come.
AREA RUG INSPIRATION
Overwhelmed with the thousands of options in our store? Not sure which area rugs are the best for your needs? Need help deciding where to put your next rug? Get inspired! We created our design inspiration gallery as a place to dream up ideas for how to decorate with area rugs. We carry rugs in every size, shape and color to match any style. With a little inspiration, you can create a look that's completely unique to you!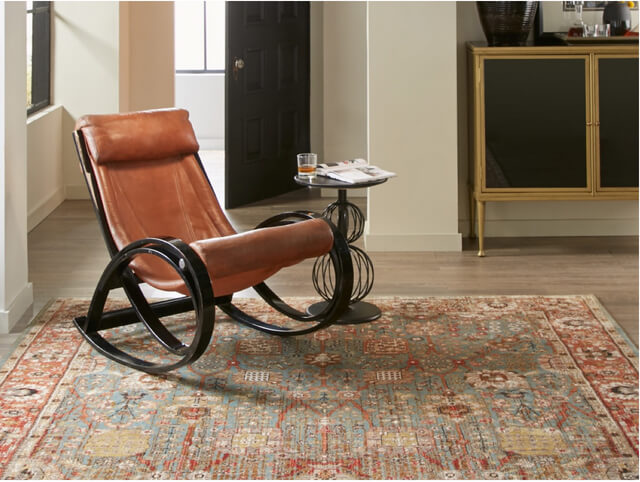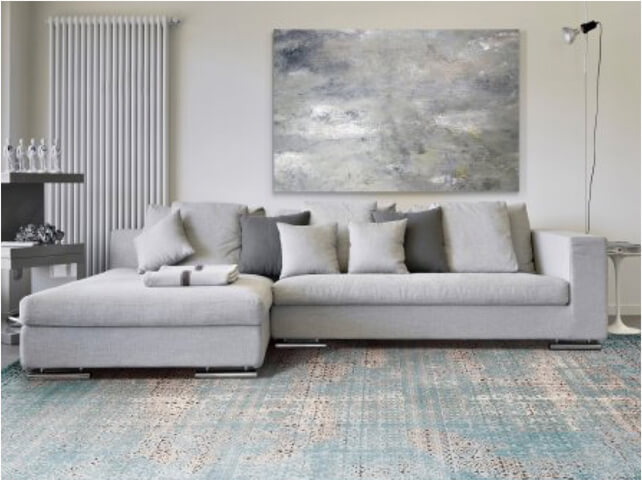 AREA RUG PLACEMENT TIPS
Arranging area rugs in your home may seem as simple as laying them on the floor, but there's more to decorating than you may think! In our Area Rug Placement Tips, you'll learn how to properly place a rug pad, as well as the some of the most functional & visually compelling ways to pair your area rug with specific arrangements of furniture.
AREA RUG FAQs
Still have questions about area rugs? You're not alone! Here is a collection of some of the questions we see asked the most frequently. Find all of your area rug questions answered in one place!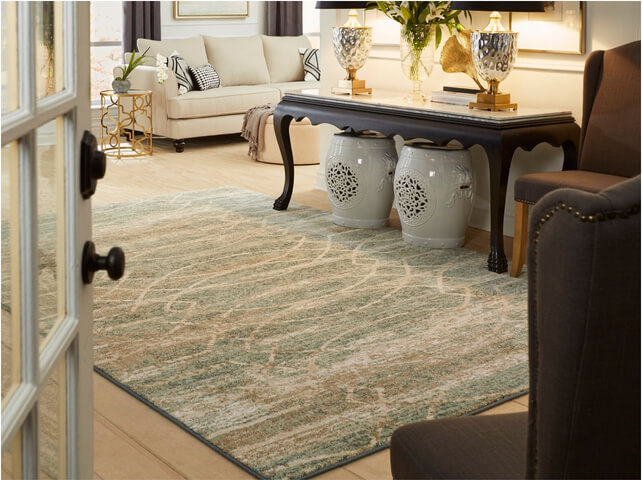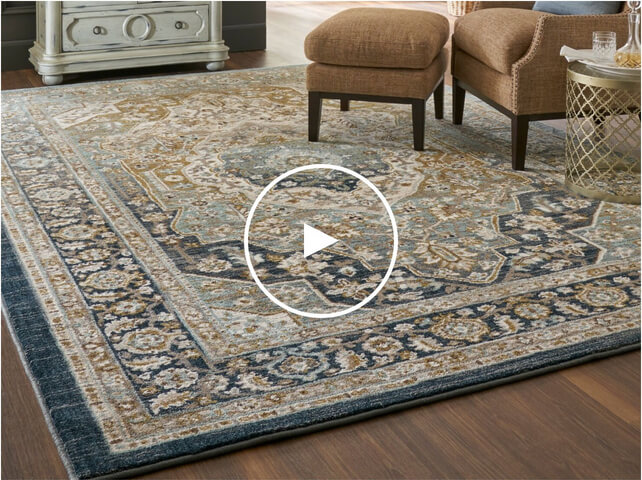 AREA RUG VIDEOS
From the latest products & collections to the best area rugs tips, you'll find it in our video content! Explore for more information on common rug styles and constructions, as well as the many benefits to adding a rug to your home's design.
AREA RUGS BLOG
If you hadn't figured it out by now, we love area rugs! Our passion drives us to stay on top of the latest in industry trends to bring you the news about hot new collections, leading style tips and more. Need some ideas for how to best decorate your living room with a rug? Or maybe you're curious about what type of rug goes best with a farmhouse style? Read all about rug decorating trends and become an expert when you visit our area rugs blog!